Our Story
Like every client and every real estate advisor, we too have a unique story. It's one steeped in iconic heritage that drives our resolve to change the way consumers experience the properties, neighbourhoods and the overall process of buying and selling a home.
Our story began in Hamburg, Germany in 1977 with the founding of the privately owned Engel & Völkers franchise by Christian Völkers who remains at the head of our global operations. The world of Engel & Völkers was created and continues to grow around the mission to possess the highest levels of competency and client service. Through unrivalled brand consistency, sophisticated systems and innovations, we've done what no other European luxury real estate franchise has been able to do — successfully establish itself in the Americas.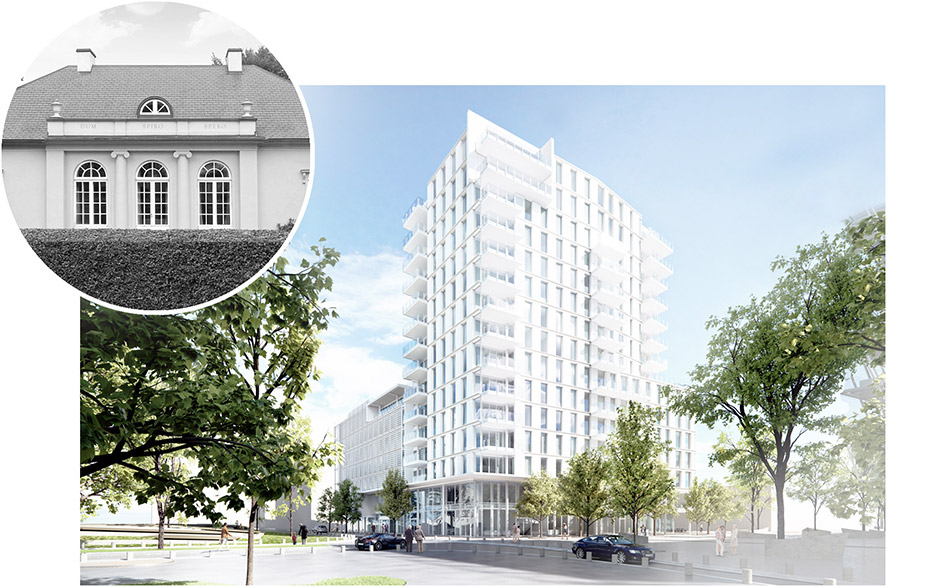 Culture of Leadership
Engel & Völkers was built by two friends with a shared passion to deliver the most unforgettable, professional service experiences to real estate clients around the globe. What attracts people to our network is the notion that if you work with great people, great business follows. Embodying a culture of leadership, our greatest competition is ourselves, and the status quo is not an option when client service is at the heart of our business. Our people share, collaborate and support each other to achieve both personal and professional greatness. It's a bond. It's a feeling. It's global. This is us.
Every individual who is part of Engel & Völkers, at every level and in every location, embodies an ethos of leadership. It's this mindset that upholds the highest standards expected by our clients and our communities. At Engel & Völkers success is achieved and decisions are made with one key factor in mind, our people. We are a force of many, not simply a few.
GG Magazine
GG is your global guide to style and design.
An award-winning, luxury lifestyle magazine, GG blends the worlds of architecture, lifestyle, design and travel with the finest real estate represented by Engel & Völkers.
As one of our most powerful marketing tools, this seasonal publication is available on newsstands throughout Europe and delivered directly to our top clients and local shop locations worldwide. Through GG, Engel & Völkers unlocks exclusive access to some of the most fascinating personalities and stunning geographies while uniquely showcasing our clients' finest listings to a curated audience of global clientele with an appreciation for the best in life.